Home
| |
Calendar
|
Programs
|
Recordings
|
Photo Gallery
|
Bluff Country Gathering
|
Lanesboro Barn Dance
BOB BOVEE |
Biography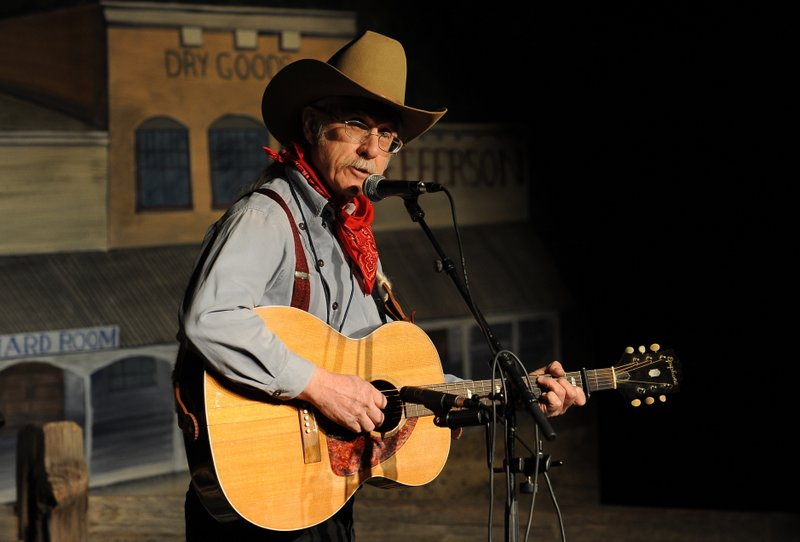 Bob is a Nebraska native whose family sang and played the old-time songs. Many of the western and railroad songs he does were learned from his grandmother and uncle. He plays banjo and autoharp, sings and yodels, and can drive a dance band with his guitar and harmonica. Bob is well known and loved for his dry and witty stage humor. He has published numerous articles and reviews for The Old-Time Herald and Inside Bluegrass and been an instructor for a course called "The History of Country Music" for the Honors Division at the University of Minnesota. Bob is also the Artistic Director for the Bluff Country Gathering and the organizing force for the Lanesboro Barn Dance.
GAIL HEIL
Gail Heil (August 20, 1945-May 30, 2013) was my wife, best friend, musical partner and constant companion for nearly 35 years. She was a full-time traditional musician/singer/dance caller/music instructor since 1976. She sang and played fiddle, banjo, guitar, dulcimer and autoharp. Her calling reflected the styles of old time dances commonly done throughout the Midwest in an earlier day.
Originally from Missouri, Gail learned a large part of her music and dance repertoire from older Ozark performers, and was nationally known for her attentions to perpetuating our traditional heritage of roots music. Gail was a Master Fiddler with students in Iowa and Minnesota through the State Arts Apprenticeship Programs.
Gail started the Bluff Country Gathering, a celebration of American traditional music and dance, in Lanesboro, MN in 1999 and the Lanesboro Barn Dance in 1995. It was also at her urging that the Monday Night Square Dance was begun in Minneapolis in 1979, a great part of her living tradition.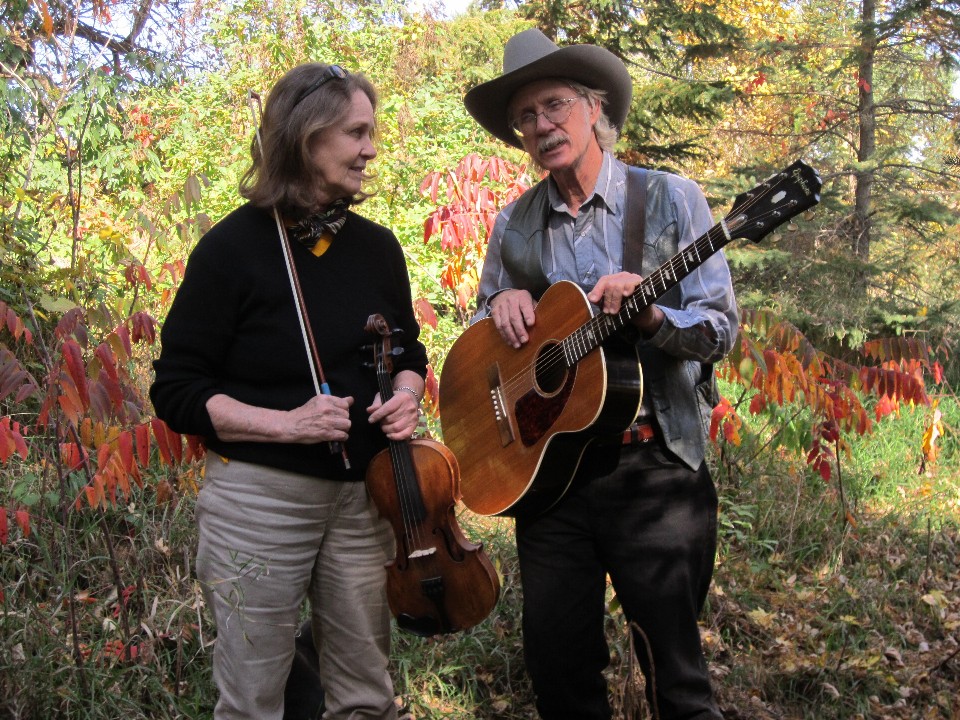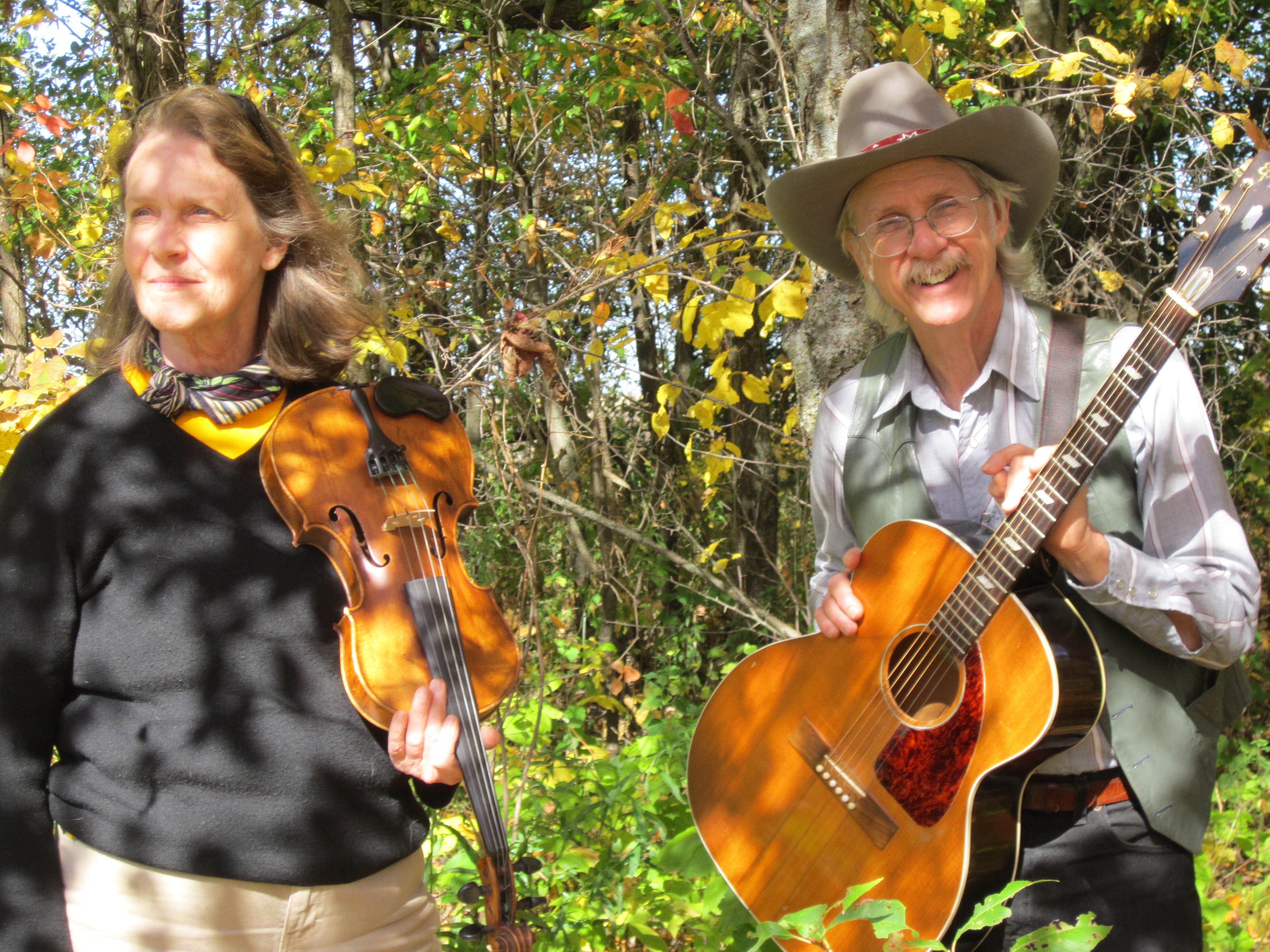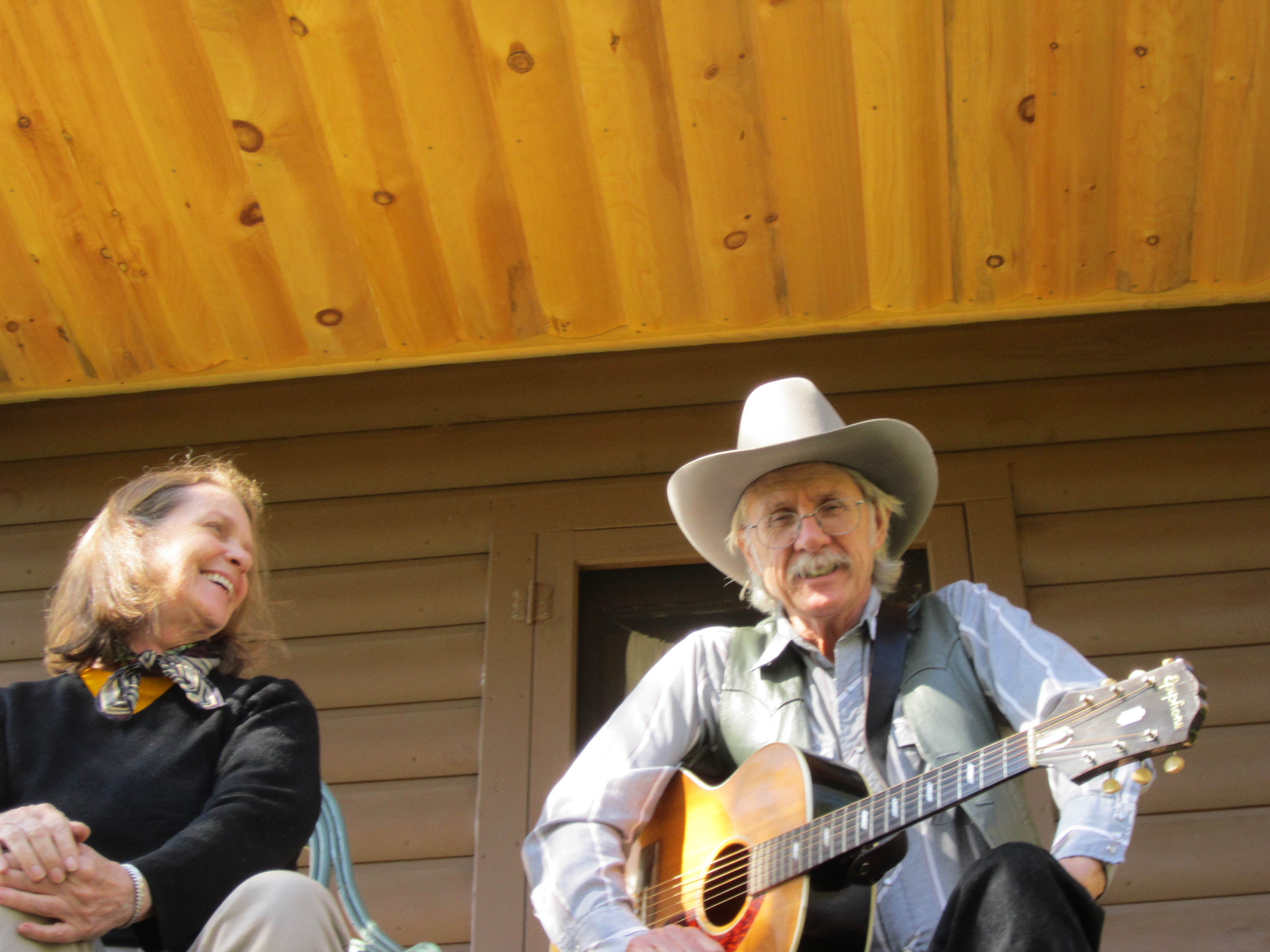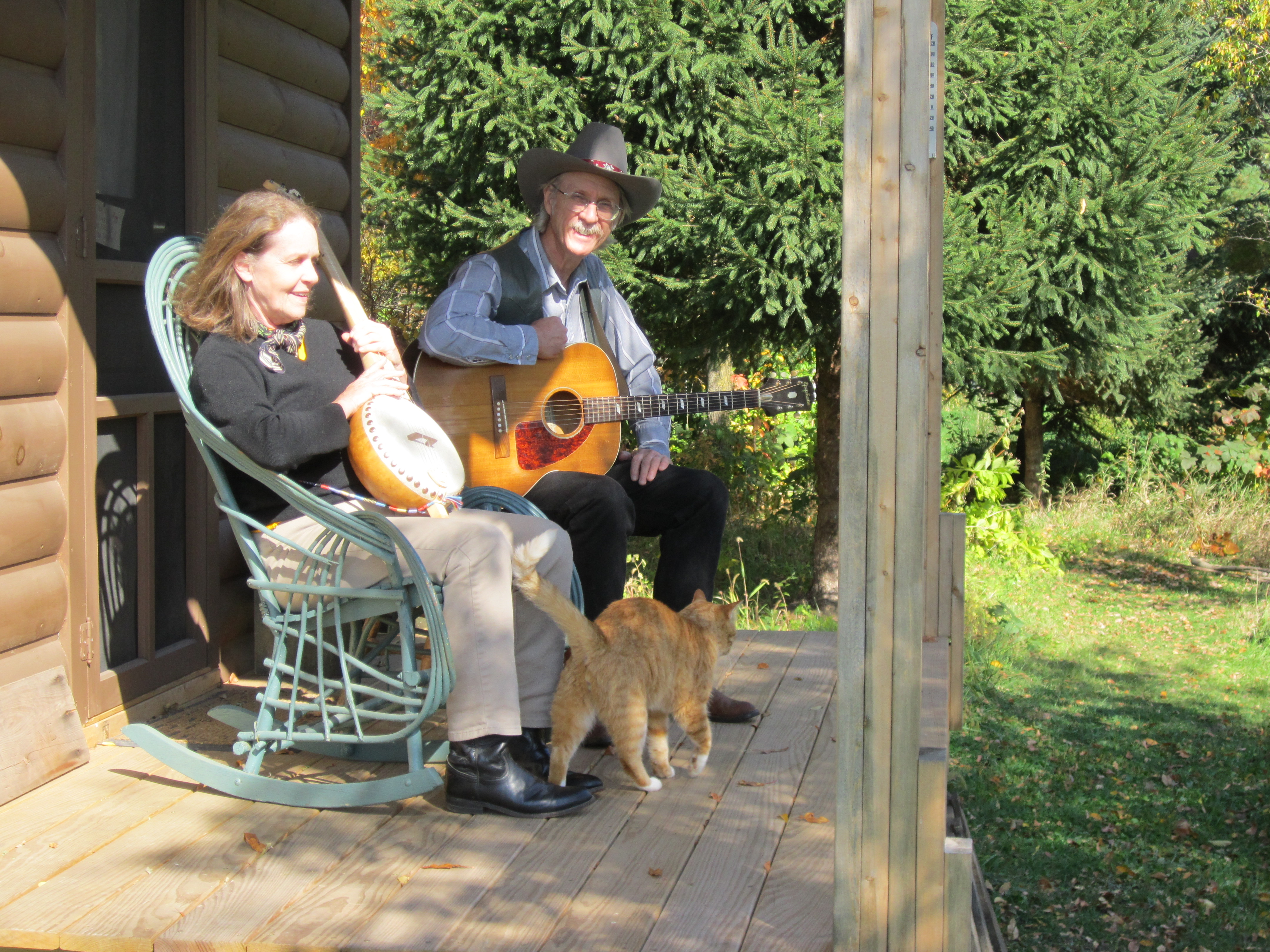 Performances have included:
Festivals & Camps...
Indiana Fiddler's Gathering (Battleground, IN)
Fox Valley Folk Festival (Geneva, IL)
Merlefest (N. Wilkesboro, NC)
San Diego Roots Festival (San Diego, CA)
MN Bluegrass & Old Time Festival (Richmond, MN)
Railfest (Sacramento, CA)
Kent State Folk Festival (Kent, OH)
Winnipeg Folk Festival (Winnipeg, MB)
Big Island Rendezvous (Albert Lea, MN)
Hiawatha Music Festival (Marquette, MI)
Arizona Wild West Days (Mesa, AZ)
Gays Mills Festival (Gays Mills, WI)
Festival of American Fiddle Tunes (Port Townsend, WA)
Augusta Heritage Workshops (Elkins, WV)
Pinewoods (Plymouth, MA)
Old Songs Festival (Altamont, NY)
Bighorn Mountain Music Festival (Buffalo, WY)
Colorado Cowboy Gathering (Golden, CO)
Toronto Folk Festival (Toronto, ON)
Wheatland Traditional Arts Weekend (Remus, MI)
Border Folk Festival (El Paso, TX)

Concerts...
Folklore Society of Greater Washington (Washington, DC)
John C. Campbell Folk School (Brasstown, NC)
Ozark Folk Center (Mt. View, AR)
Jubilee Center (Knoxville, TN)
Ten Pound Fiddle (Lansing, MI)
Chandler Center For the Arts (Chandler, AZ)
David Adler Cultural Center (Libertyville, IL)
Brandywine Friends of Traditional Music (Newark, DE)
Kerr Center (Scottsdale, AZ)
First Night (Columbia, MO)
First Night (Grand Forks, ND)
Mesa Arts Center (Mesa, AZ)
Rochester Civic Music (Rochester, MN)
Mountain Rails Concerts, Rio Grande Scenic Railroad (Alamosa, CO)
Austin Friends of Traditional Music (Austin, TX)
Iowa Friends of Traditional Music (Iowa City, IA)
Educational...
Children's Museum (St. Paul, MN)
Children's Museum (Austin, TX)
Children's Museum (Omaha, NE)
Wheatland Music Organization Outreach (Remus, MI)
Museum of Science and Industry (Chicago, IL)
Arizona Territorial Museum (Mesa, AZ)
Minneapolis Institute of Art (Minneapolis, MN)
Sheridan County Arts Council (Sheridan, WY)
Living History Farms (Des Moines, IA)
OH State University (Bowling Green, OH)
Museum of the Rockies (Bozeman, MT)
Fairs...
Winona County Fair (St. Charles, MN)
Houston County Fair (Caledonia, MN)
Minnesota State Fair (St. Paul, MN)
Radio & TV...
Prairie Home Companion (NPR)
Old Time Country Music (Iowa Public TV)
Midwest Country Music, Sandstone, MN (RFD cable)
River City Folk (NPR)
Mountain Stage (NPR)
Prairie Musicians (Prairie Public TV)